Webcam online
28 août 2017
Sion Airport closed
22 septembre 2016
Please be informed that Sion airport will be closed from september 19 th until october 30th 2016.
During 6 weeks, works will be in progress in the tower, as along the runway, taxiways…
70 companies are involved in the construction side, 200 trucks per day will be engaged, so caution is required.
Only VFR helicopter traffic will be allowed with restrictions :
No ATC services (APP, TWR, Ground)
ATIS available on 130,625 MHz
Sion CTR will be deactivated
Air to Air information on 118,275 MHz
« C » office and customs service will remain opened.
Keep « flight announcement » procedure during the 6 weeks
Alpark helicopter customers will land & take-off from GRELY FATO (see on TEMPO LSGS AD Chart.) Remember that Alpark personnel must be informed of your precise arrival.
Note that on October 7th, a safety exercice in the airport will occur.
Fly Safe
Michel Seppey
A319 in house
15 août 2016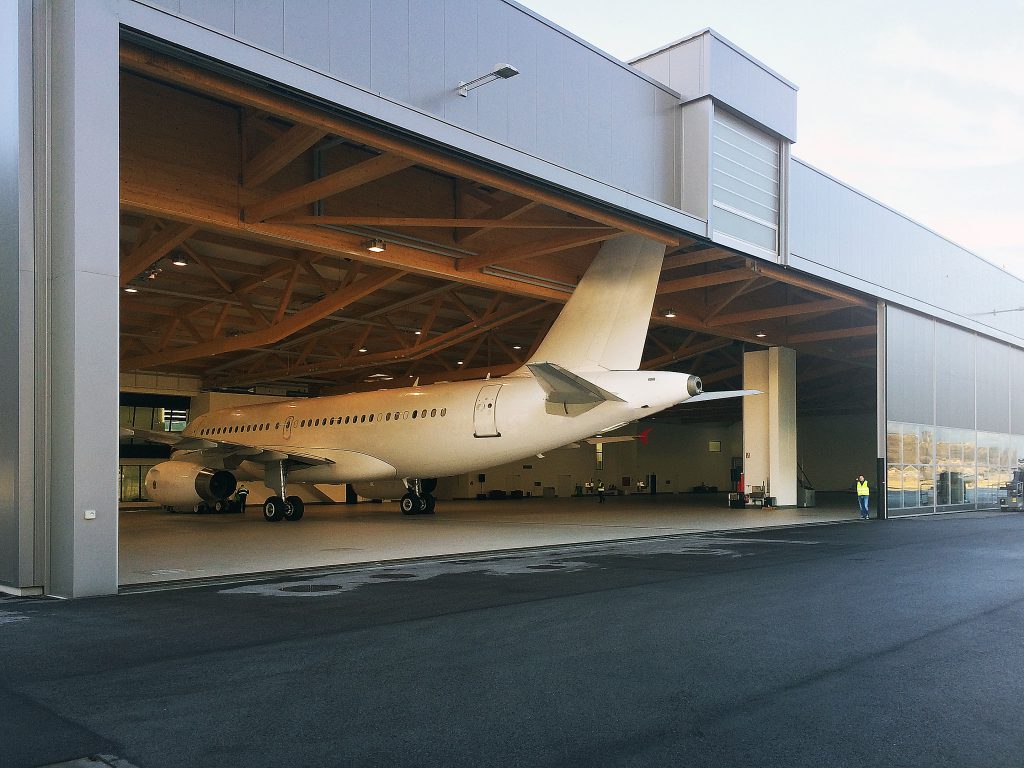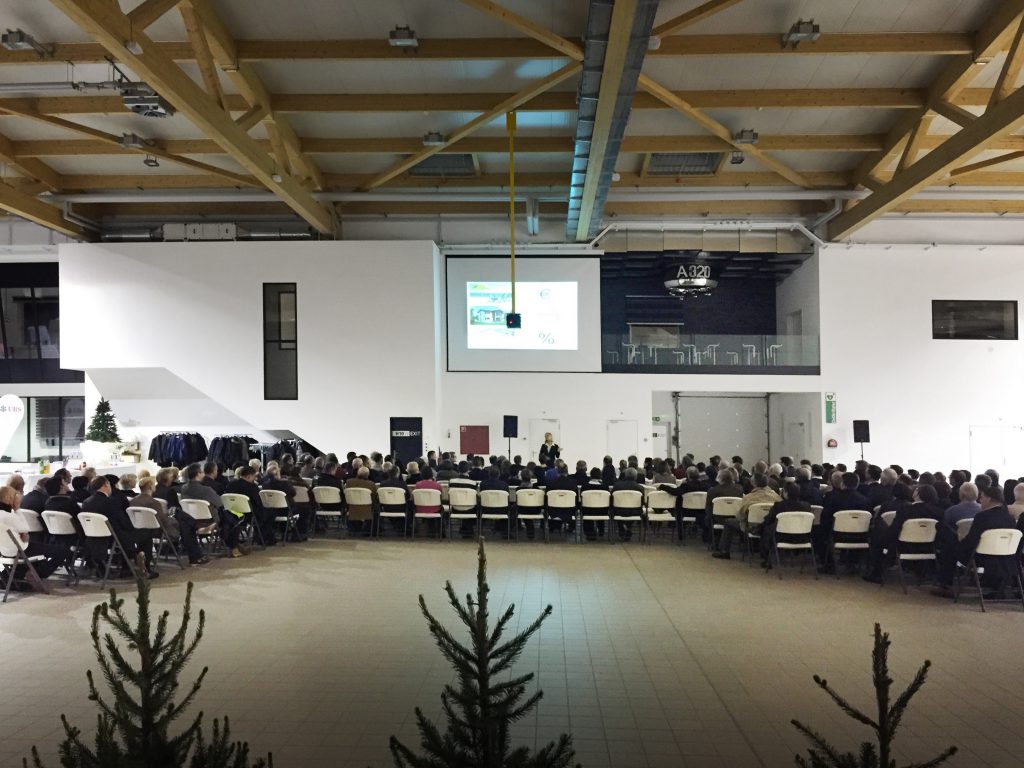 AUDI Q7 launching
17 avril 2015