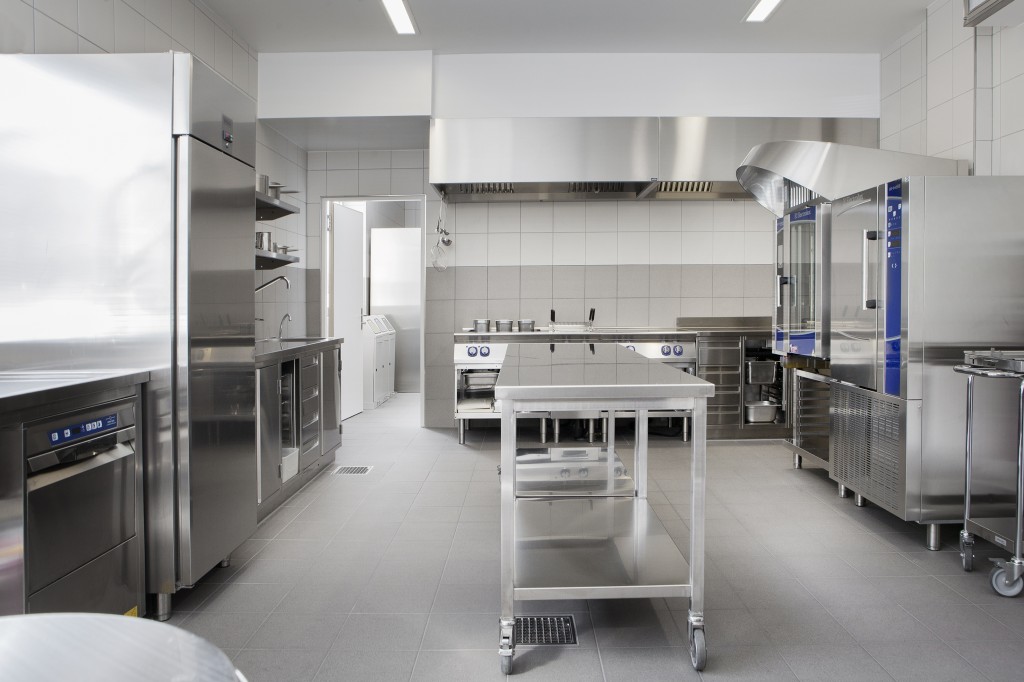 Alpark work with different partners to supply finger foods, canapés, club sandwiches or more elaborate dishes on request. We use fresh, local products and the finest wine, available at competitive prices to meet all our customers' requirements.
ORDERS
E-mail – to place an order please send an e-mail with your contact details to  contact@alpark.ch

Online: click & place your order now: order form
ADVANCE NOTICE FOR ORDERS
To help us prepare your order, please provide 3 hours' notice for up to 3 course meals ordered between 08:00 and 20:00, and 24 hours' notice when placing orders after 20:00.
PROFESSIONNAL KITCHEN & COLD STORAGE ROOM
Our professional kitchen can be at your disposal to prepare food for a special event. We are working with different well-known chefs who can work at our facilities on request. We can also provide dishwashing on request.
To store your food and wine safely, we have a dedicated area specially designed for food and wine storage in our refrigerators. We also have an ice machine available.
WORLD NEWSPAPERS & MAGAZINES
We will do our utmost to obtain your favourite newspaper and deliver it to you whenever you need it.
Click here & order your newspapers now.
LAUNDRY & DRY CLEANING
We know how important and delicate the clothes and linen you have onboard can be. That's why at Alpark we offer a complete service that will meet your requirements. At our facilities you will find: 2 washing machines, 1 dryer, 1 latest Laurastar ironing system.
We can also provide a dry cleaning service with a supplier from our area.
WORLD EXPEDITION & CONCIERGE SERVICE
From Alpark you can send anything you like – from a simple paper letter to a big parcel – anywhere in the world. We also have a Fedex account if needed. Please see our reception desk for more details. We can also arrange to receive your mail during your stay in Valais.
CONCIERGE SERVICE
We love to find a solution for anything you might need during your stay. Please do not hesitate to ask us and we will try to find a simple way to find you the solution you need.